WELCOME TO THE GOOSEZONE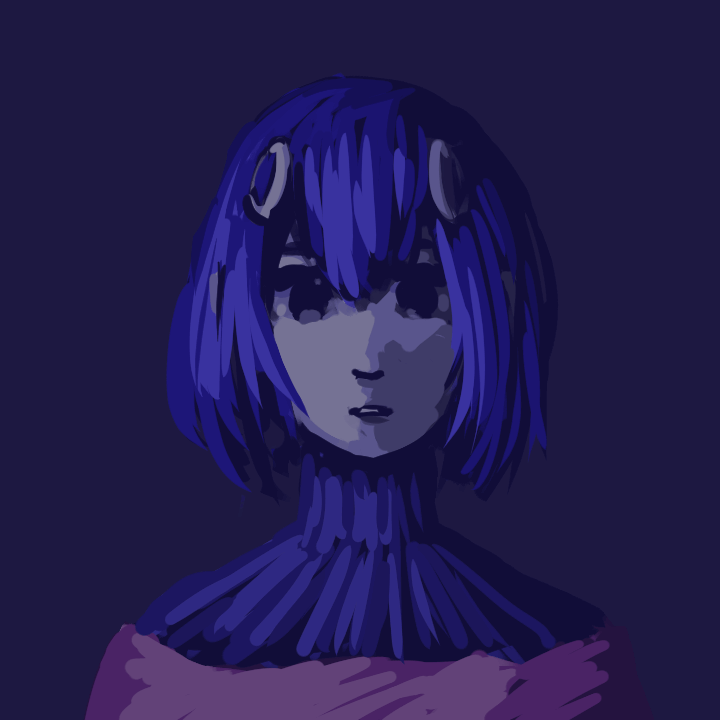 HELLO!!!

i'm goosejuice! (he/they)

i'm currently a full-time undergrad student in computer science
(but you can probably tell by this site i threw together that my coding ability is still very rudimentary)
most of my time is spent drawing and occasionally making music.

if you would like to support me and my art, my socials are here.